INFORMATION TECHNOLOGY JOBS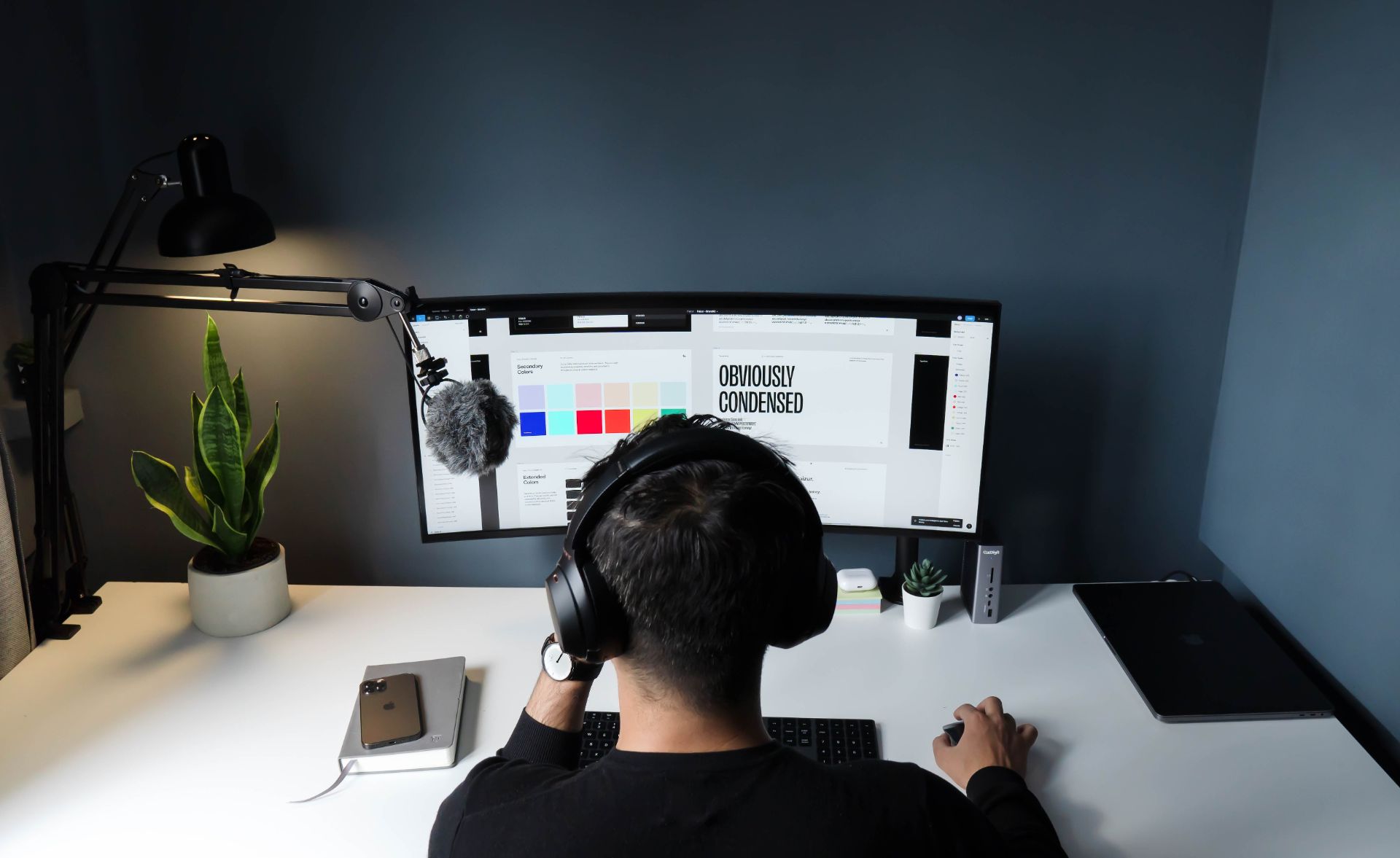 FROM DESIGNERS, DEVELOPERS & PROJECT MANAGERS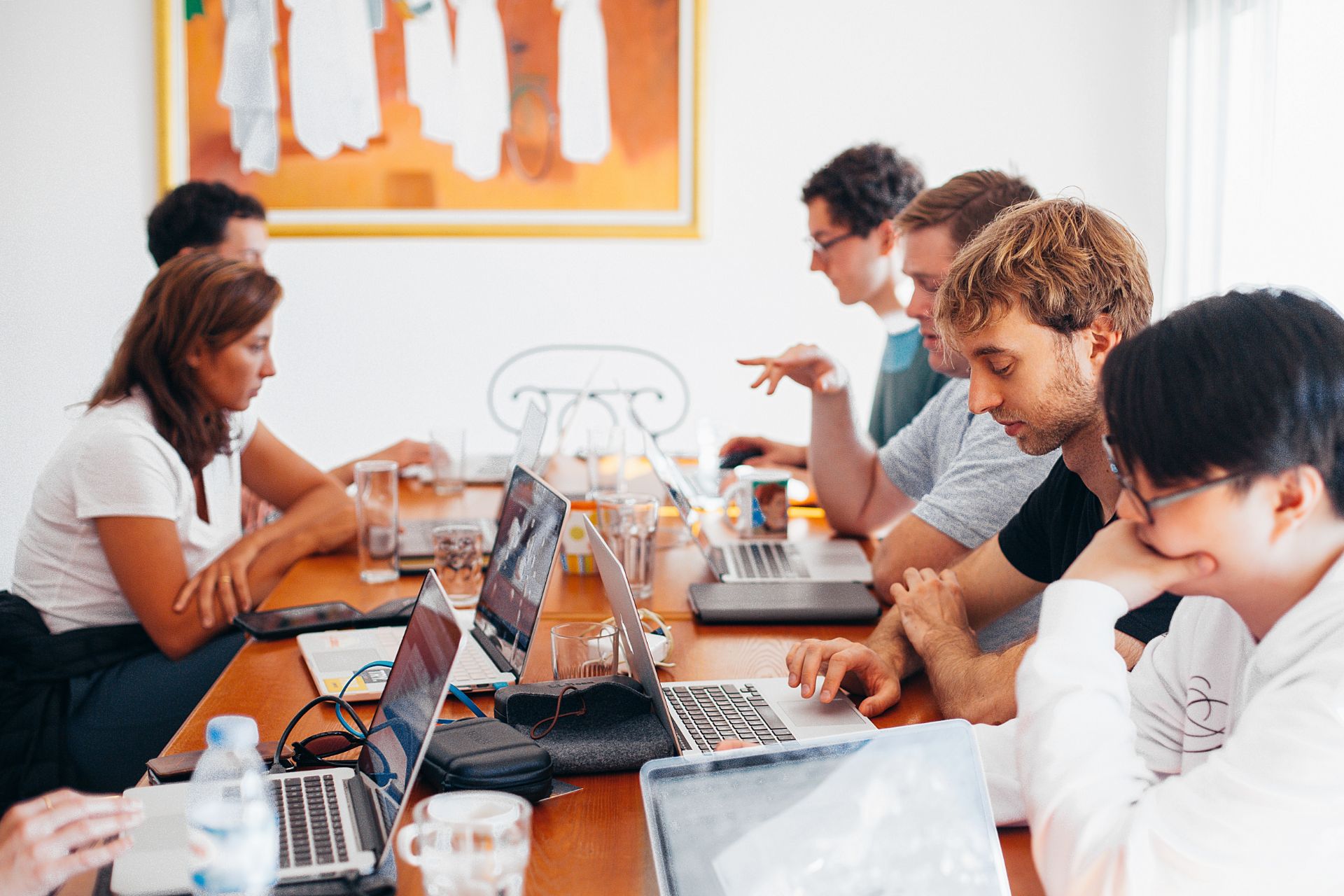 We are constantly on the look out for passionate, talented people ranging from Designers, Developers and Project Managers.
Submit your CV to [email protected]. We really try our best to reply to everybody who submits a CV but regrettably there are times when candidates who do not meet the required criteria will not receive a response.
Do you have any of these skills?
Are you a mom looking to work from home (Half Day / Full Day) – with the following skills:

Advanced Computer Skills
Photoshop
HTML, CSS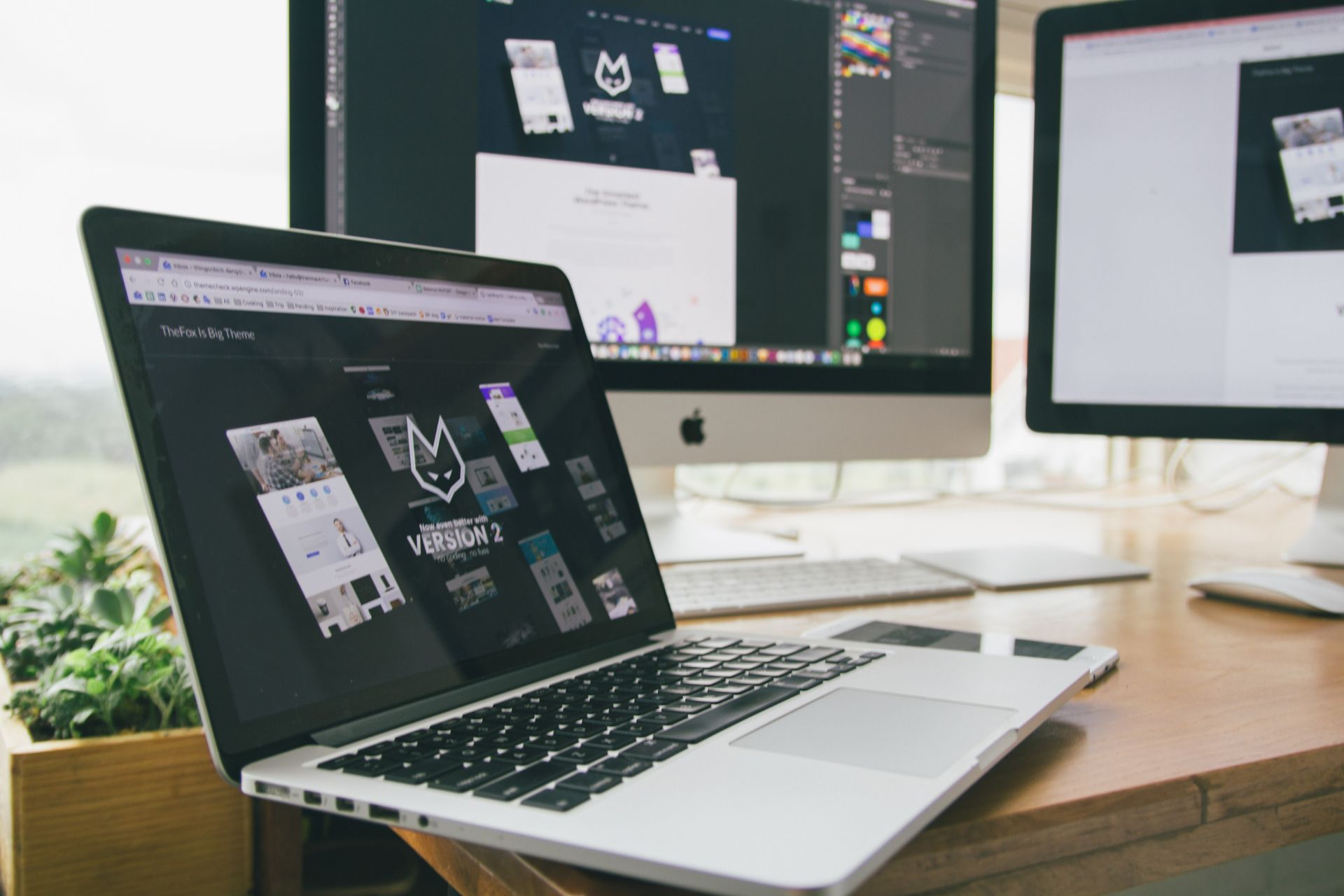 Call, Chat or Send Us Your Questions. We are Ready to Assist.
We have all heard this a thousand times, DO WHAT YOU LOVE. Are you fortunate to have found what you love, and are you doing it?
Along with doing what you love comes a bunch of STUFF that can distract from the aspect of business you love resulting in a long to-do list.
Our aim is to assist small to medium size businesses with a particular item on your to-do list – setting up your website as well as the ongoing hosting & maintenance of it. One less distraction that will allow you to focus on what you do best – building your business.
Afridesign is passionate about technology, design and great service. We love aesthetics and we love how the web allows us to bring design and technology together everyday. We love what we do!
We get really excited when, doing what WE love, we see the Client's designs, ideas and concepts brought to life through technology, allowing them to showcase their business and their products better than before.
Afridesign aims to be a Company that is real and authentic – one you can talk to if there is a problem, or not. We are real people who enjoy great service from others, so we aim to provide the service we ourselves expect. Over the years we have had the opportunity to work with 1000's of clients across the globe: some big, others small, but no matter the size, we have placed a huge emphasis on customer service and client satisfaction. We can honestly say that our aim is quality and not quantity.
We trust your experience with Afridesign will be a great one.