We Build Your LOGO, While You Build Your Business
What is Your Competitive Edge? Let's Start With Your Logo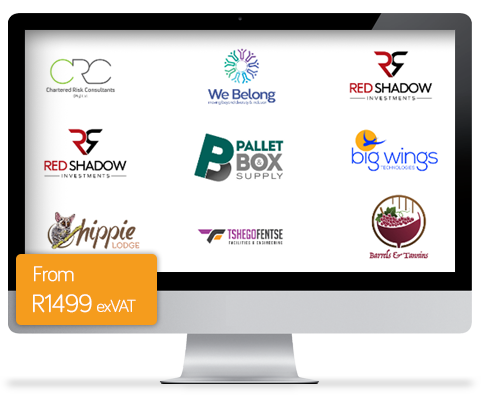 In today's world, you need every competitive edge to stand out from the crowd.
To do so, you need to have a GREAT company image and brand that's in line with current trends but won't age. You can't afford to wing it with a logo. Ditch the old Clip Art logo and get something that will leave a lasting impression. Get a PROFESSIONAL logo design and get it done right.
Our dedicated logo design team offers professional results at a competitive price.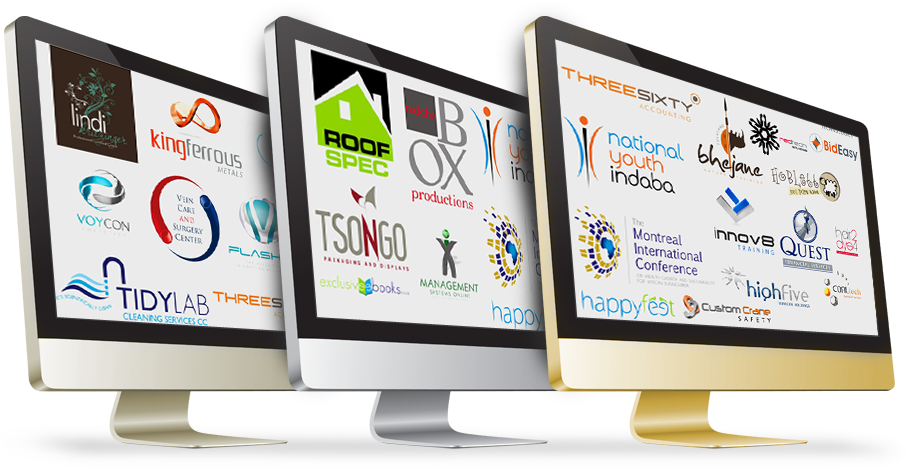 MILOGOLAB PACKAGES ON OFFER

Choose One to Suit Your Business
.jpg, .png, .pdf, & .ai
Large Format for Digital/Print
.jpg, .png, .pdf, & .ai
Large Format for Digital/Print
.jpg, .png, .pdf, & .ai
Large Format for Digital/Print
Minimum 50% deposit required upfront
Concepts within 5 working days from a complete design brief and proof of payment.
Some of our delighted customers
Afridesign was established out of a passion for DESIGN, STYLE and QUALITY, and has been designing LOGOS since 2005. After all these years, we STILL bring our passion and dedication to every logo design project we take on.

What you see is what you get. There are NO hidden fees PLUS minor adjustments to finalised logos are FREE. You will be supplied with the following logo formats: .jpg, .png, .pdf, & .ai. This will ensure that your newly designed logo is usable with a wide range of applications.

We are committed to QUALITY and want our customers to be 100% satisfied with the end product. Your logo design will set the standard for your business image – YOU HAVE TO LOVE IT!
Our Money Back Guarantee, if you are not 100% satisfied with the end result then we keep the LOGO and you keep your CASH!

Call, Chat or Send Us Your Questions. We are Ready to Assist.